Welcome >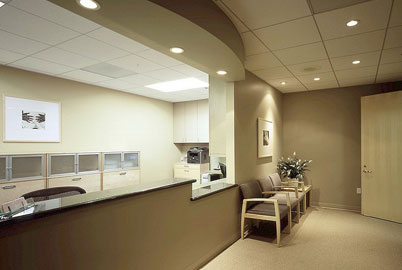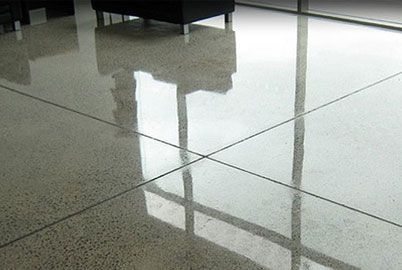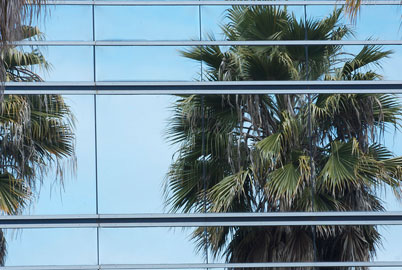 Hutto Enterprizes, Inc. specializes in all your janitorial needs. We are commercial  professionals that take pride in providing detailed janitorial services.

We offer flexible schedules for our customers. Our goal is to build a relationship with each one of our customers and provide total satisfaction every day.

Our staff is responsible and accountable for the high standards Hutto Enterprizes expects. We carefully screen all potential staff members.

Our team members work well together and enjoy what they do, while maintaining professionalism.
Our Promise: Our Customers always come first. We will work hard to meet and exceed all of your service needs and expectations.

Our Mission: To be your number one choice for a comprehensive Janitorial Service. We will provide you with 100% Satisfaction Guaranteed and friendly, professional services at an affordable price.

Our Vision: A pleasant long-term relationship with our customers is our most valued asset.
Proud Partner